"Chuck Versus Sarah"




"Chuck Versus the Goodbye"



8:00PM

Discuss the latest Chuck Episode here.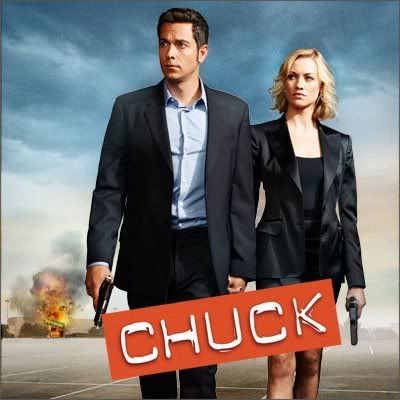 After a harrowing mission, Sarah returns to Chuck (Zachary Levi) with a huge secret. Meanwhile, Ellie and Awesome are presented with a new opportunity that could change their lives.

Chuck enlists his family, friend and some unexpected allies as he races to stop Nicholas Quinn from destroying everything Chuck has built over the past five years.

Check out
Chuck on SpoilerTV