[Official] Glee Episode 3.03 Discussion
Posted:
Wed Oct 05, 2011 4:21 pm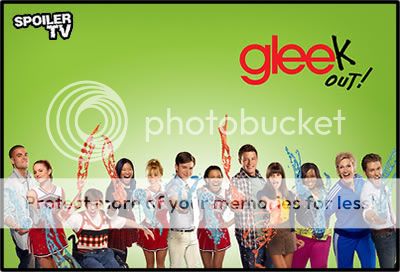 Episode:

3.03
Episode Name:

"Asian F"
Discuss this episode here.
Rusty and Rose Pillsbury pay Emma a visit and we get a sneak peek into her deep rooted issues. Meanwhile, Mike Chang struggles with his grades and his parents step in to make sure he stays on track.
Glee
at SpoilerTV.com