If YOU Could Cast the 12th Doctor...
Posted:
Sun Jun 13, 2010 5:01 am
...who would it be? (Not that Matt Smith is going anywhere, yet...this is just for fun.)
My choice is
Harry Lloyd
, who played Son of Mine in the S3 eps, "Human Nature" and "Family of Blood."
He's an absolutely
phenomenal
actor (one of the best I've seen, to be honest), and his name was bandied about as a possible successor for David Tennant prior to the casting of Matt Smith. And while he wasn't exactly good-looking as Son of Mine (to put it mildly), he's actually
gorgeous
in real life: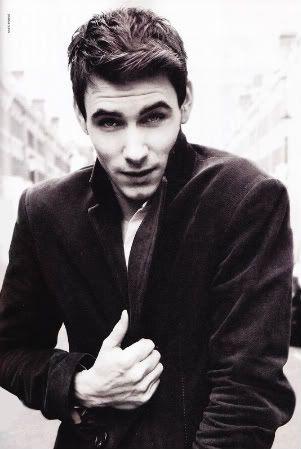 He's a huge talent, and I think he'd be
incredible
as the Doctor.
Your picks?